Board Shorts by Peter Walpole, Condominium Director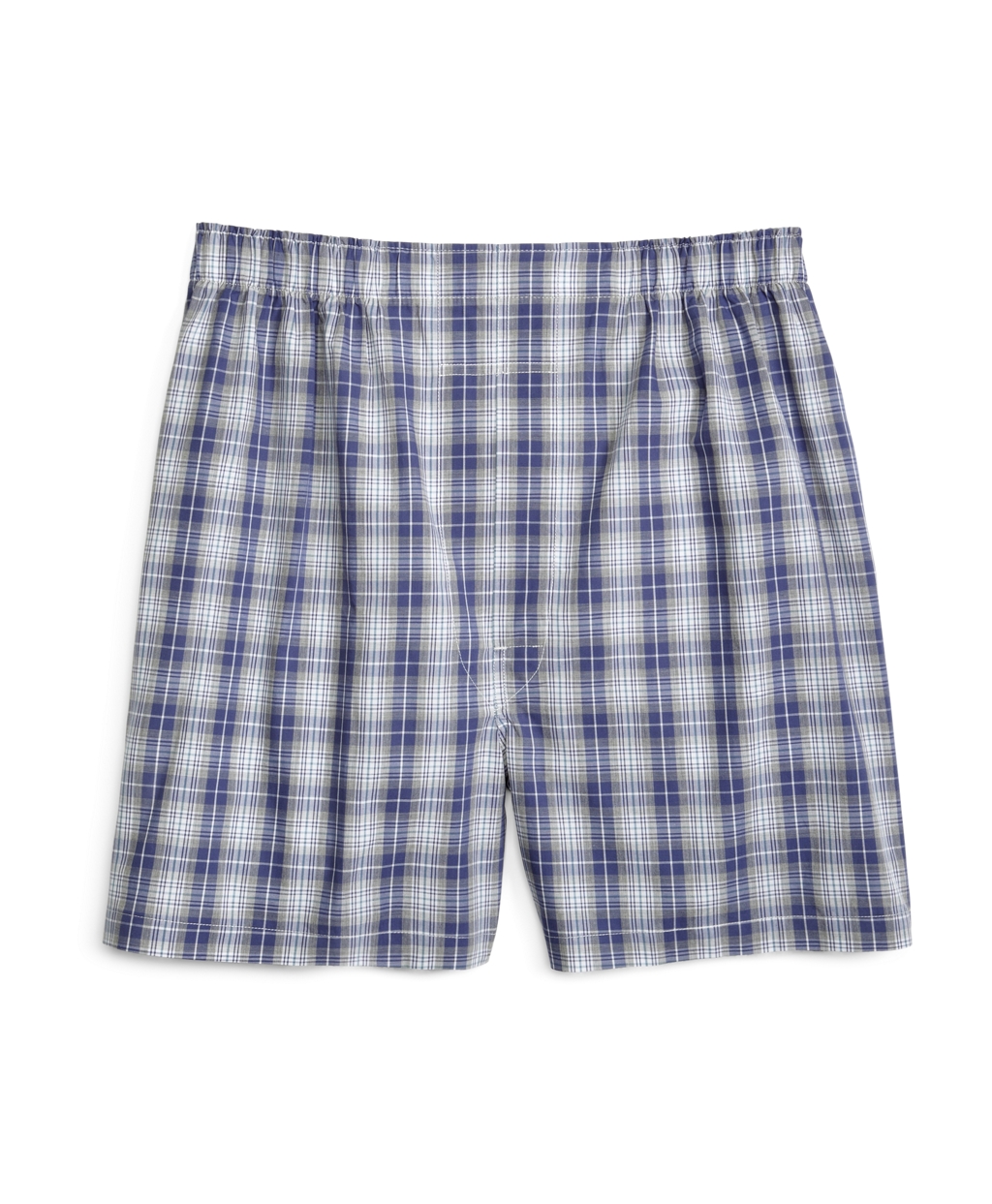 Briefs
No not boxers or tighty whities.
No I'm addressing briefing papers. I'm a strong advocate for all Board members being pre-briefed ahead of a meeting. I do not see a Board meeting as a suitable place to introduce a new initiative.
Let me explain: When you were 'encouraged' to join the Condo Board, you were told (it was a lie) that you only had to commit to one short meeting each month. Now you know that is not exactly the truth. Yes, there is the usual monthly meeting—plus one or two others, plus … (you fill in the blank.)
Little irritates me more than arriving at a meeting to find that one or two of the others arrive (a few minutes late) without having read the papers already circulated. They have not perused the last set of minutes—so we spend time watching as they do so, and nit-pick one or two points. They have failed to read over the Financial Statements to highlight out-of-budget expenses. And so a two-hour meeting stretches in three or …
Let's make it a 'Best Practice' to have everyone on the Board receive a set of briefing papers well ahead of the meeting. Let's agree that every Board member will actually read, and mark up as necessary, those papers.
On our Board, my responsibility as Treasurer is to look over the Financials and report back ahead of the next meeting. I look to see if our costs are generally within budgetary expectations. Where a line item cost is outside expectations, I check with Management to get the answers — 'we were double billed this month as last month's bill was delayed'.
With a clear answer to my questions I can recommend acceptance (or rejection) of the Financials. What previously took 20 minutes of Board time now takes less than five.
White paper
I like the idea of a White Paper as a way to make initial proposals. Let's assume you have an issue with (fill in the blank). You prepare a brief White Paper: you briefly list your concern; you indicate two or three possible solutions; you share the White Paper with the Board and Management, well ahead of the next Board meeting.
Now everyone is aware of the 'problem', and (more importantly) has some ideas for a remedy. It is vital that you not assume that any non-positive comments are addressed to you. It is essential that you not get upset if alternate solutions are proposed. The objective should be to highlight a problem and come to a mutual decision—not blindly accept your ideas. You need a Board decision—with the weight of Unanimous.
A White Paper is a starting point for discussion, not acceptance/rejection. If everyone heads into a meeting prepared, there are fewer irritations and better decisions.
Keep your Board Meeting briefed and brief.